Staking $LEGX accrues at introductory yield of 2% for 180 Days or 5% for 365 Days, earn in $LEGX when Staking matures. Automatic to your wallet at end of staking duration. Staking yield is generated per 30 seconds from the staking contract and keeps $LEGX 100% deflationary.  
KYC by Coinscope and Audited by Cyberscope
Ensuring A Legal Legacy Block-by-Block™

LEGX Vision & Technical Notes
The LegacyX vision is to ensure that legacies are built, stored and transferred across generations in an immutable, decentralized, anonymized and solidified manner through the novel use of blockchain and smart contract technology
Built on the (Ethereum Mainet) , LegacyX is built on trusted and established blockchain technology for stability, decentralization, scale and mass adoption.
The LegacyX Token (ticker: LEGX) is connected and associated with the initialization, development and adoption of the LegacyXFoundation™ Platform.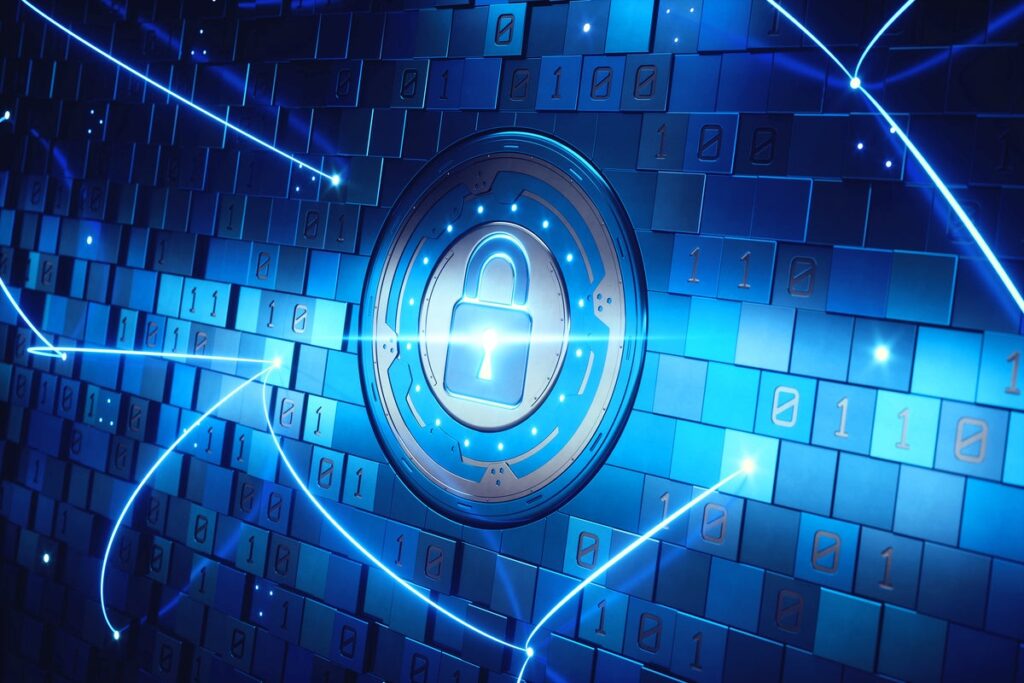 The token and platform are designed and built upon a solid foundation of technology and business and legal knowledge and experience. The utility of the Ethereum Network as a top 10 globally known blockchain and crypto lends the characteristics and quality to be the foundation of the LegacyX Token™. Layered on top of this is the industry and legal knowledge of 20+ years' experience of the founder and inventor along with the collective experience of the entire LegacyX Token™ team.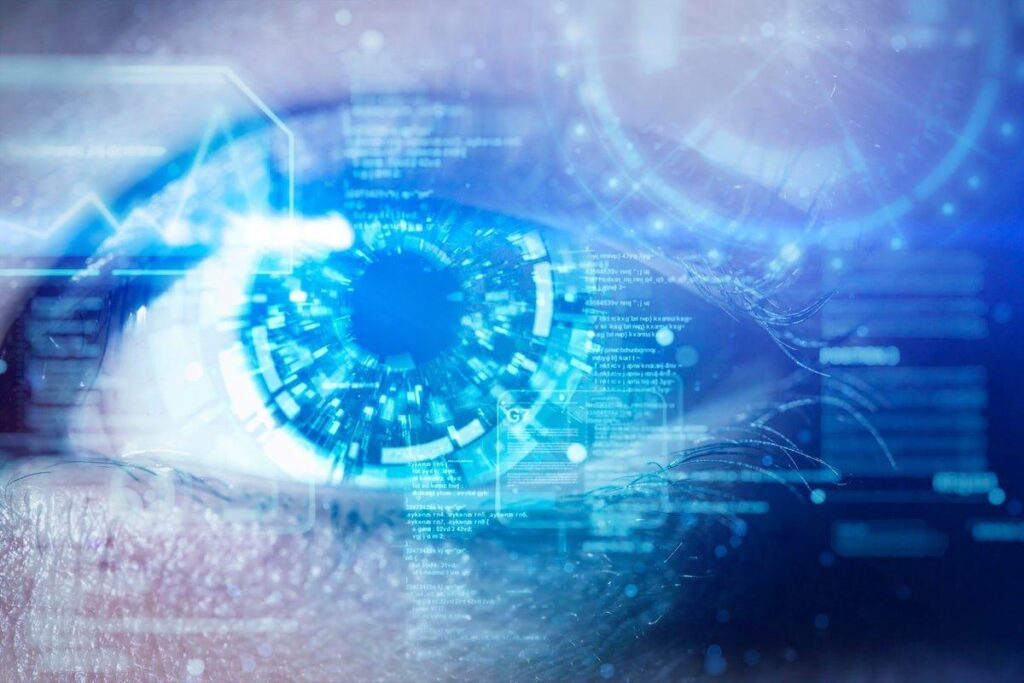 The entire concept and platform for the LegacyX Token™ originated and developed based on the real-world use case of the lack of understanding and knowledge contained in unidentified and disaggregated ownership of assets by individuals across the world. With over $36 TRILLION in assets being transferred by an aging demographic over the next decade, earmarking and tracking the ownership and disposition of these assets becomes an increasing important function and utility needed to maintain and reduce litigation around these assets.  That realistic use-case and vision of the LegacyX Token™ and platform becomes a leading solution for this global problem.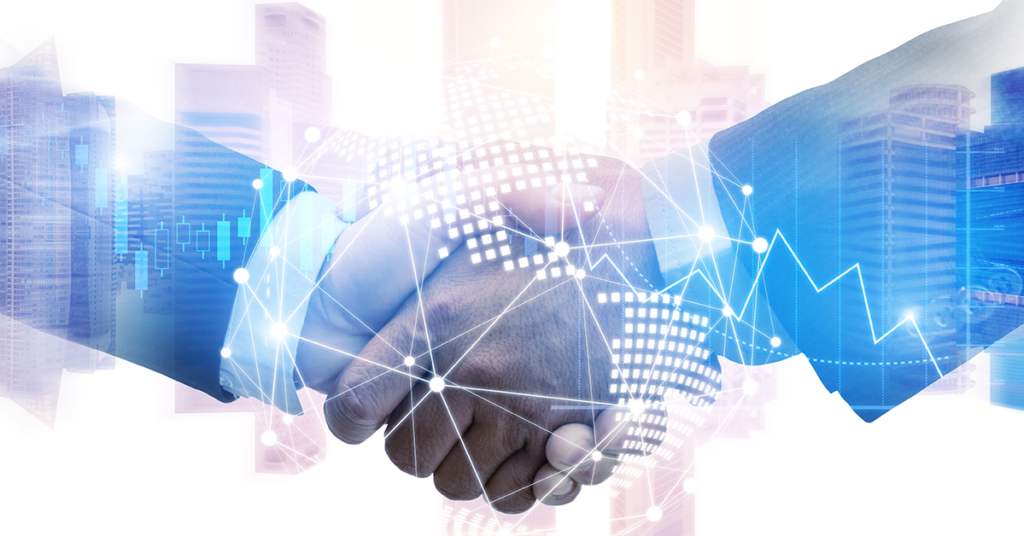 The LegacyX Token™ project was built on the foundation of trust based on legitimacy and transparency. Our contract audit by Cyberscope proves the cleanness of our contracts. Our KYC ("Know Your Customer") clearance ensures that you know the people behind the projects (compared to anonymous meme coin founders). Our disclosures and characteristics of our token launch and contracts ensures that we are viewed with credibility and trust of a viable, long-term token and utility to build long-term value to reward our loyal community. True legacies are built on a foundation of trust. The LegacyX Token™ is designed and built to be a true legacy.
BLOCKCHAIN: ETHEREUM
NAME: LegacyX Token
TICKER: LEGX
BUY TAX: 7%
SELL TAX: 7%
SUPPLY: 1,777,777,777
0x9B85Fa50f2d0F48363f5199ac679402cA5A58d2C
Our LegacyX™ Token and Foundation Platform Roadmap is a designed and systematic overview for full-scale launch of our project, projecting large newsworthy milestones of future progress. Underlying these large milestones are countless hours of work, blood, sweat and likely tears to bring this project to full fruition. The future is always unpredictable despite our best intentions and designs, but these are the major goals we are seeking to hit for our community and customers.
June 16, 2023

Presale on DxSale
QTR 4 2023
Whitepaper Release
Incorporation of LegacyX Technologies
Complete intellectual property and patentability analysis
QTR 2 2024
Design preliminary LegacyX™ Foundation Platform UX/IX architecture
Map backend architecture to LegacyX™ Foundation Platform
Expand team member and partnerships across business and industry
QTR 4 2024
Build alpha phase of the LegacyX™ Foundation Platform web app
Beta test the LegacyX™ Foundation Platform web app
Design preliminary mobile app LegacyX™ Foundation Platform UX/IX architecture
Finalize business and commercialization model
QTR 2 2025
Full market release of the web application for the LegacyX™ Foundation Platform
Expand sales force and marketing capacity
Build alpha phase of LegacyX™ Foundation Platform mobile app
Beta test the LegacyX™ Foundation Platform mobile app
No legacy is built successfully by just one person. It takes a team. We are grateful for our partnerships to help bring our LegacyX™ Token & Foundation Platform from concept to full fruition.
Phone: + 1 (866)-777-LEGX (5349)
Email: contact@legacyxtoken.com
2500 West Loop South #340, Houston, TX 77027
To request information or have any questions for LegacyX, please fill the form and send!